About Clean2O
Clean2O is a company that specializes in providing customized water services and solutions to its clients. They offer a range of services that include water testing, water analysis and reporting, and filters installation. Clean2O's team of experts can help clients identify and solve water-related problems, ensuring that their water is safe, clean, and healthy. Their solutions are tailored to meet the specific needs of each client, ensuring that they receive the best possible service. Clean2O is committed to providing high-quality water solutions that are both effective and sustainable, helping clients to achieve their goals in a cost-effective and environmentally-friendly way.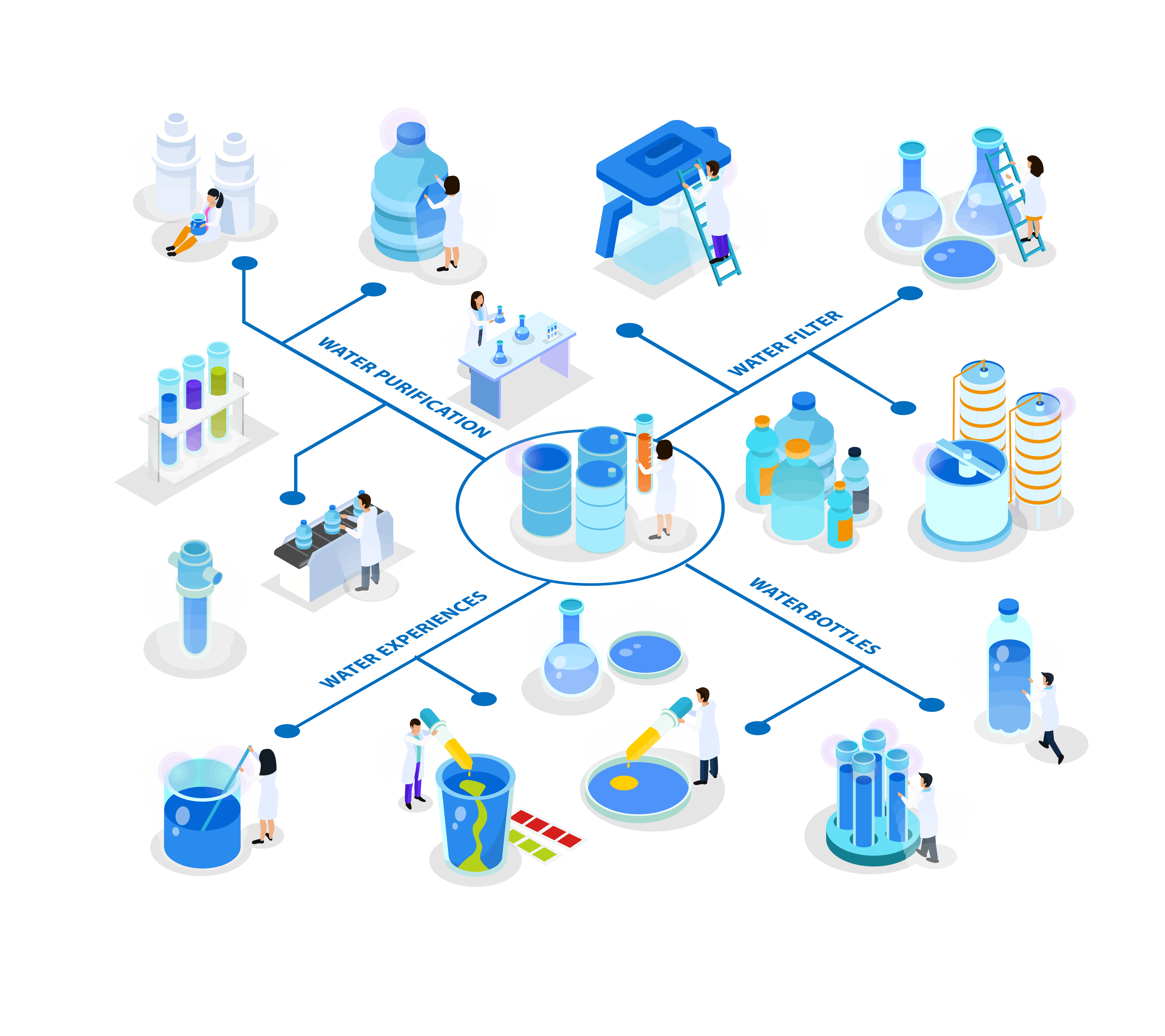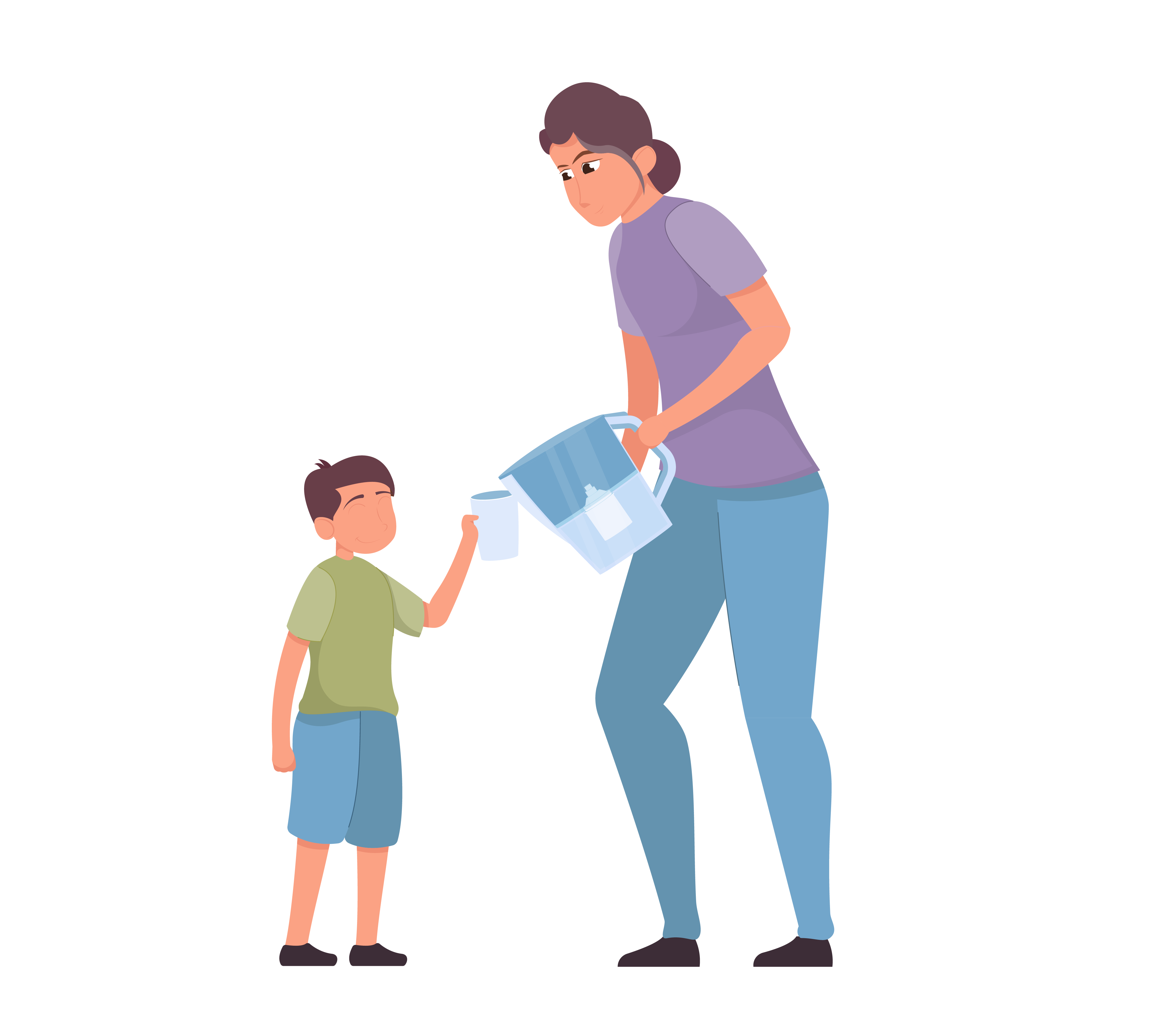 Because You Deserve Clean Water!
Brand Story
They said, "Be the change you want to see in the world," and Clean2O was founded with that goal in mind. It was established in 2017 to resolve the country's water problems and help people have the safe and clean water they deserve.
Our Mission
Clean2O aspires to make a difference in the provision of safe and clean water. With the team's engineering and design expertise, it provides various solutions for clean and safe water for people to drink and use.
Our Vision
Clean2O works to become the world leader in water solutions and provide clean water for everyone around the world.
Free Consultation!
Book your slot below to speak with our experts.
What We Offer
Clean2O offers a special water quality consultancy service for everyone looking to test his water without any efforts and concerns.

Free Consultation
Our team of experts is ready to assist you with any questions or concerns you may have regarding water quality, and to provide you with the best possible solutions.

Professional Water Analysis
Our team of experts uses advanced methods to analyze water samples and detect any potential contaminants or issues. We take pride in our accurate and timely analysis reports, which can help you make informed decisions about your water usage.

Customized Solutions
We specialize in providing customized solutions for your water-related problems. Our team of experts works closely with you to understand your specific needs and develop tailored solutions to meet them.